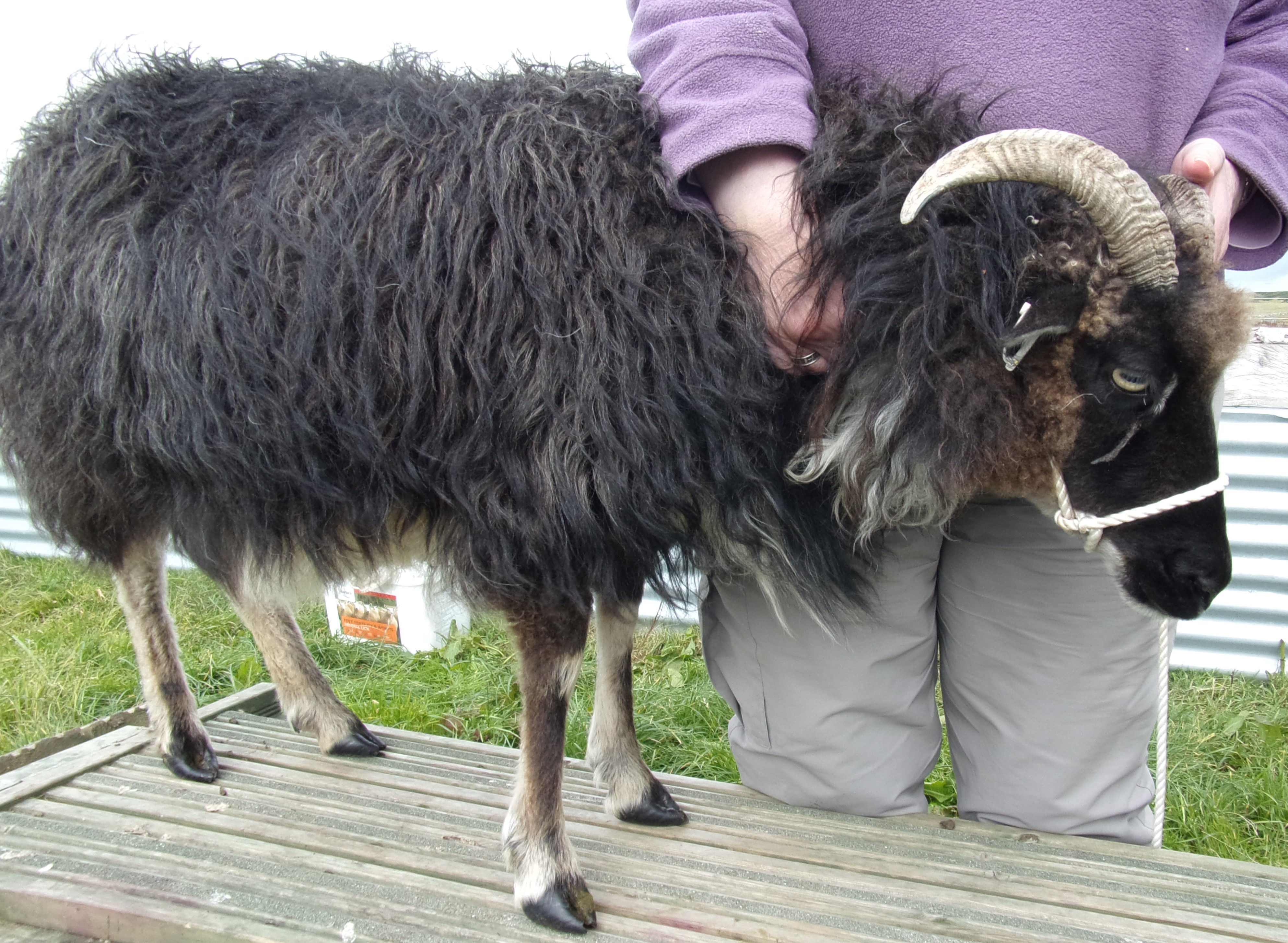 £ 180.00
SAM, born 2014 at the Kindrochaid flock, Purchased by us at the Treud-na-Mara flock in 2015.
99.16% pure Icelandic, black mouflon, good nature, comes and follows a bucket, 2016 one ewe and one ram lamb, 2017 two ewe lambs, 2018 one ewe lamb.
PS We are happy to cover Sam with one of our unrelated rams at no extra cost.