The Hrafn Flock was established in 2017, high in the North York Moors. Matt had wanted to keep sheep as long as he could remember and Ffion had an obsession with the vikings, so Icelandic sheep were the obvious choice!
We've learnt a lot along the way but the sheep have always been very patient with us, especially the early, lengthy shearing attempts, and have generally kept themselves in really good health. For our first lambing season we'd watched loads of youtube videos, got all of our sheep-keeping neighbours on standby and had a box full of every possible piece of equipment we were likely to need; then they all went and lambed on their own out in the field! They really are a tough breed, sailing through the cold weather even if their backs are covered in snow.
We keep ours mainly for their fleece and meat, although as soon as a good milker has a single we're going to have a go at milking them too.
We have ewes, rams and lambs for sale every year so send us an email if you're looking for something, or just if you'd like to talk sheep.
Address:
Matt & Ffion
Nr. Helmsley
North Yorkshire
Email: mmodget@hotmail.com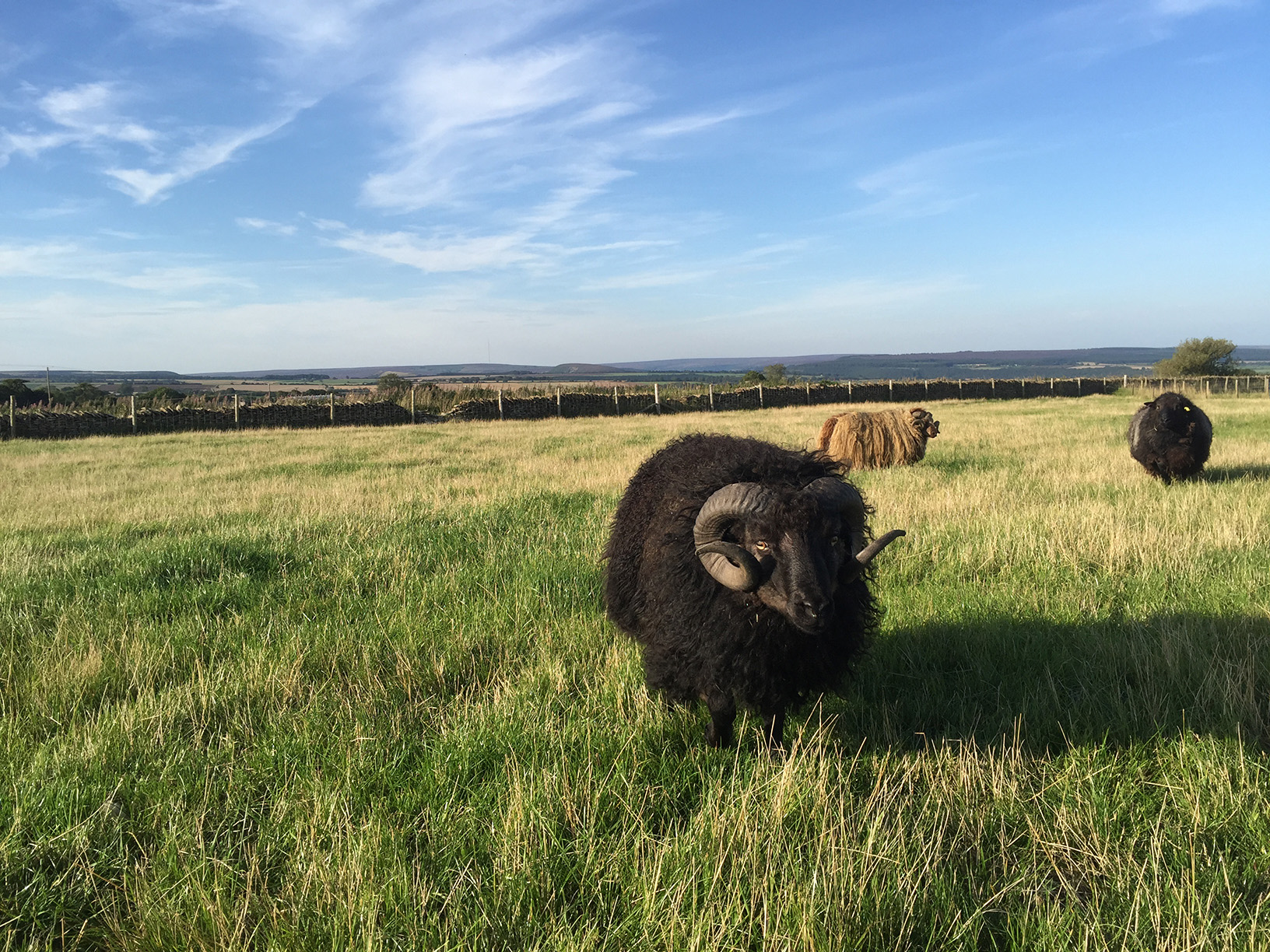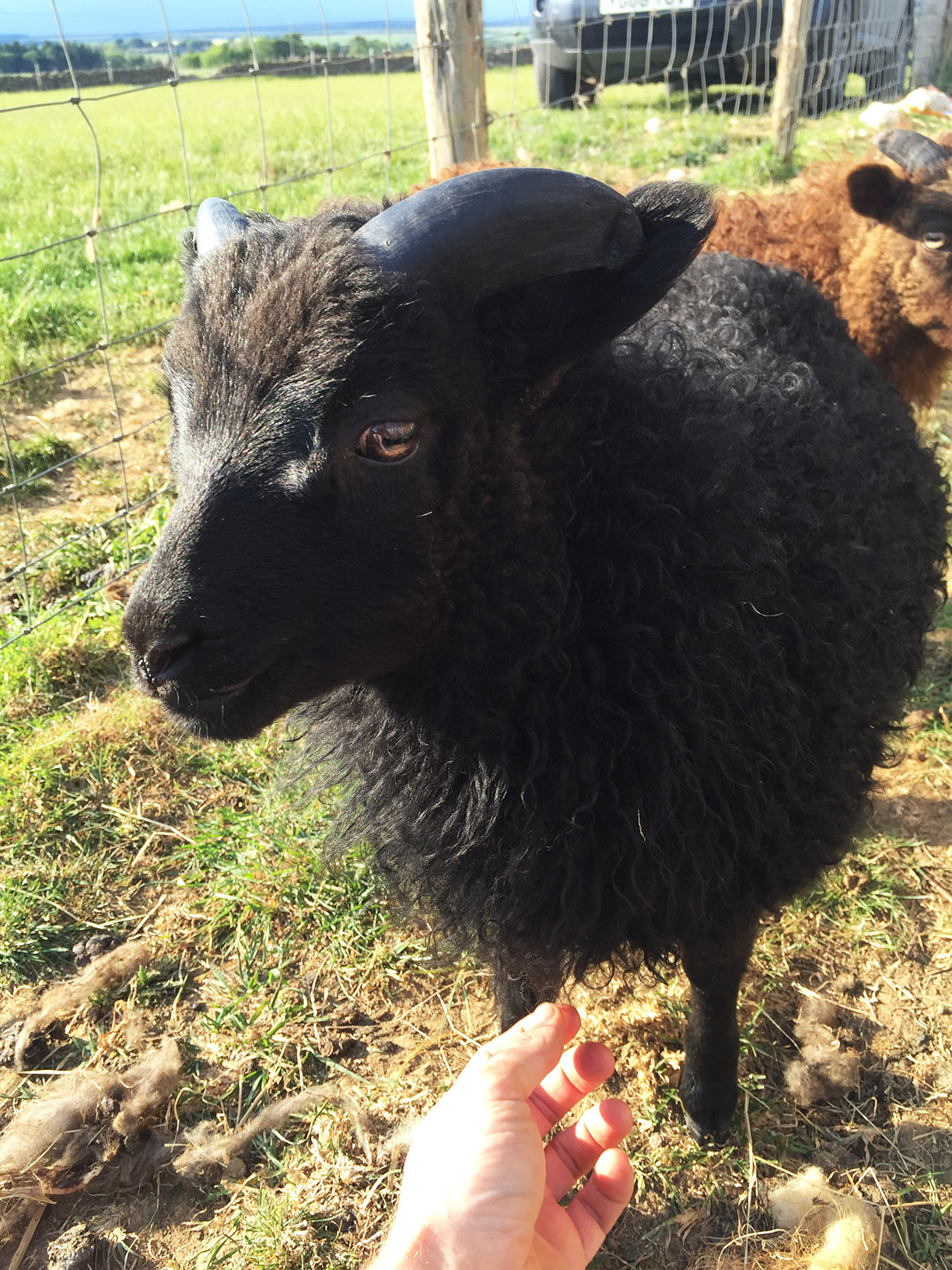 24955574_10159667094820203_8472237982501374655_o
25488362_10159847358180203_868409127421657976_o
18446781_10158662305680203_1118344757631765482_n
80667550_10162670470190203_4976702902228746240_o
Our Location: