The flock is built on Old Hills (out of Knoweside Grizzly) and Knoweside lines and the current tup is a Letham tup off unrelated Knoweside lines on the tup side and going back to Flock 127 and Flock 45 on the maternal side.
The flock aim is to breed quality breeding sheep with good conformation.
I also keep Pedigree flocks of Hebrideans (Comar nan Allt flock) and Shetlands (Sliabh Mhanainn flock).
I occasionally have sheep for sale (usually gimmers).
I am fascinated by the role that Icelandic sheep play in Icelandic culture and feel fortunate to have seen them when I went hillwalking and trekking in the east of the country a few years ago.
I have experience with a range of sheep breeds including: Scottish Blackface, North Country Cheviots (Lairg variety), Texel–Roussin cross, Scotch Mules. However, I really enjoy working with primitives because of their character and they also happen to suit the ground here, much of which is a SSSI on open muir ground in Central Scotland.
I usually run about 120 sheep.
Their wool, meat and stock sales make a nice contribution to our smallholding but we also like all their different characters.
Contact:
Jacquie L'Etang
07702322066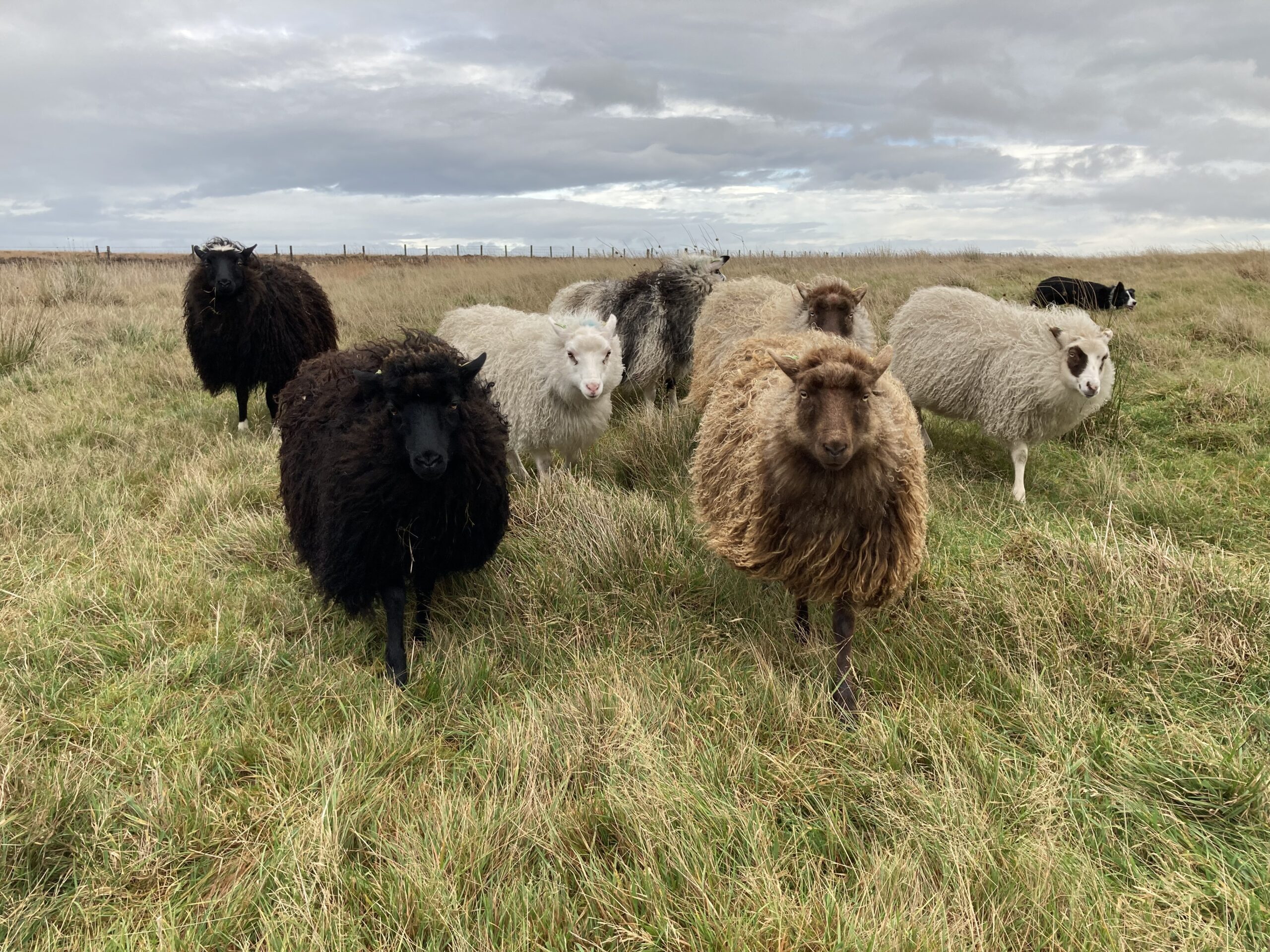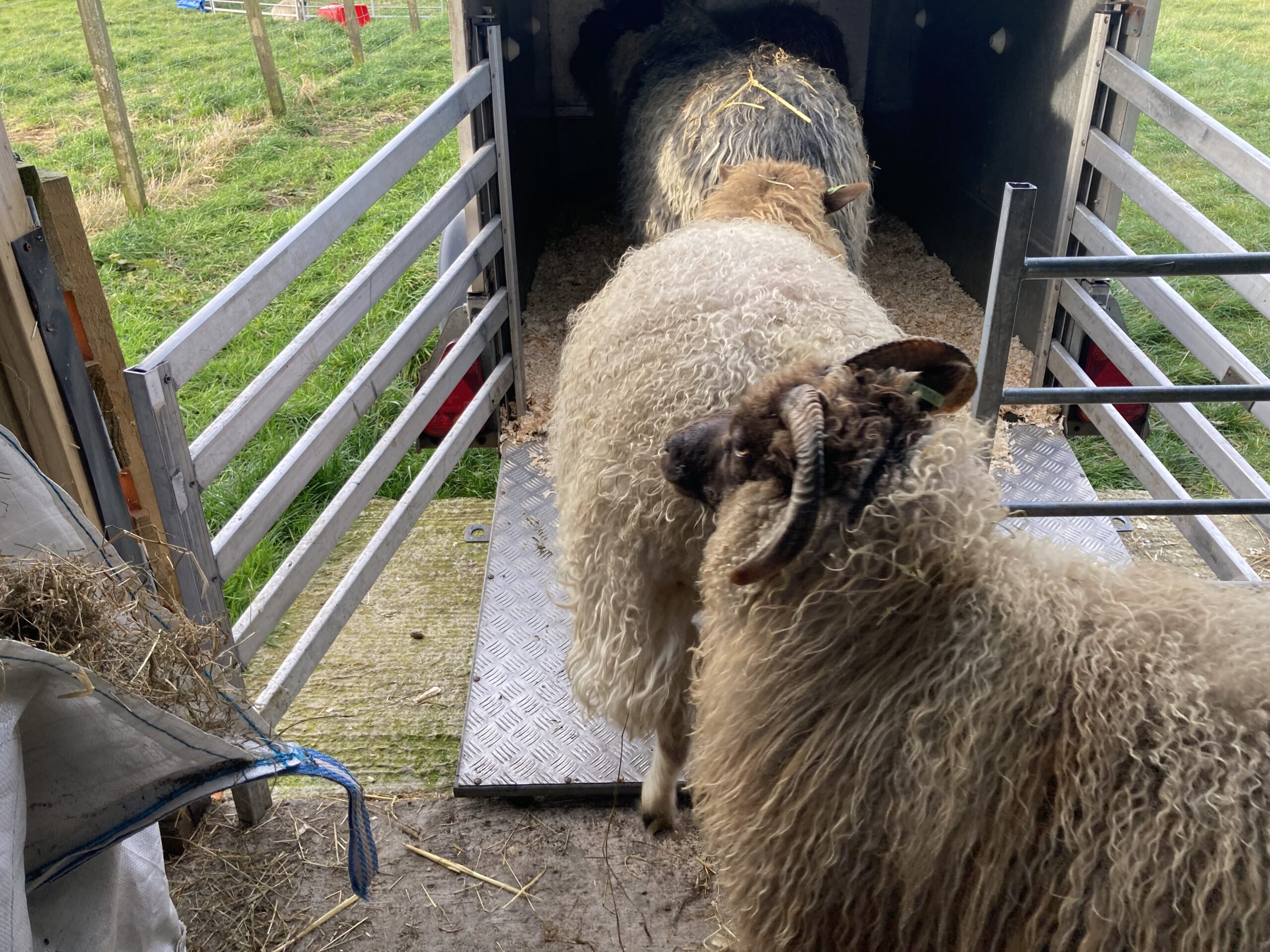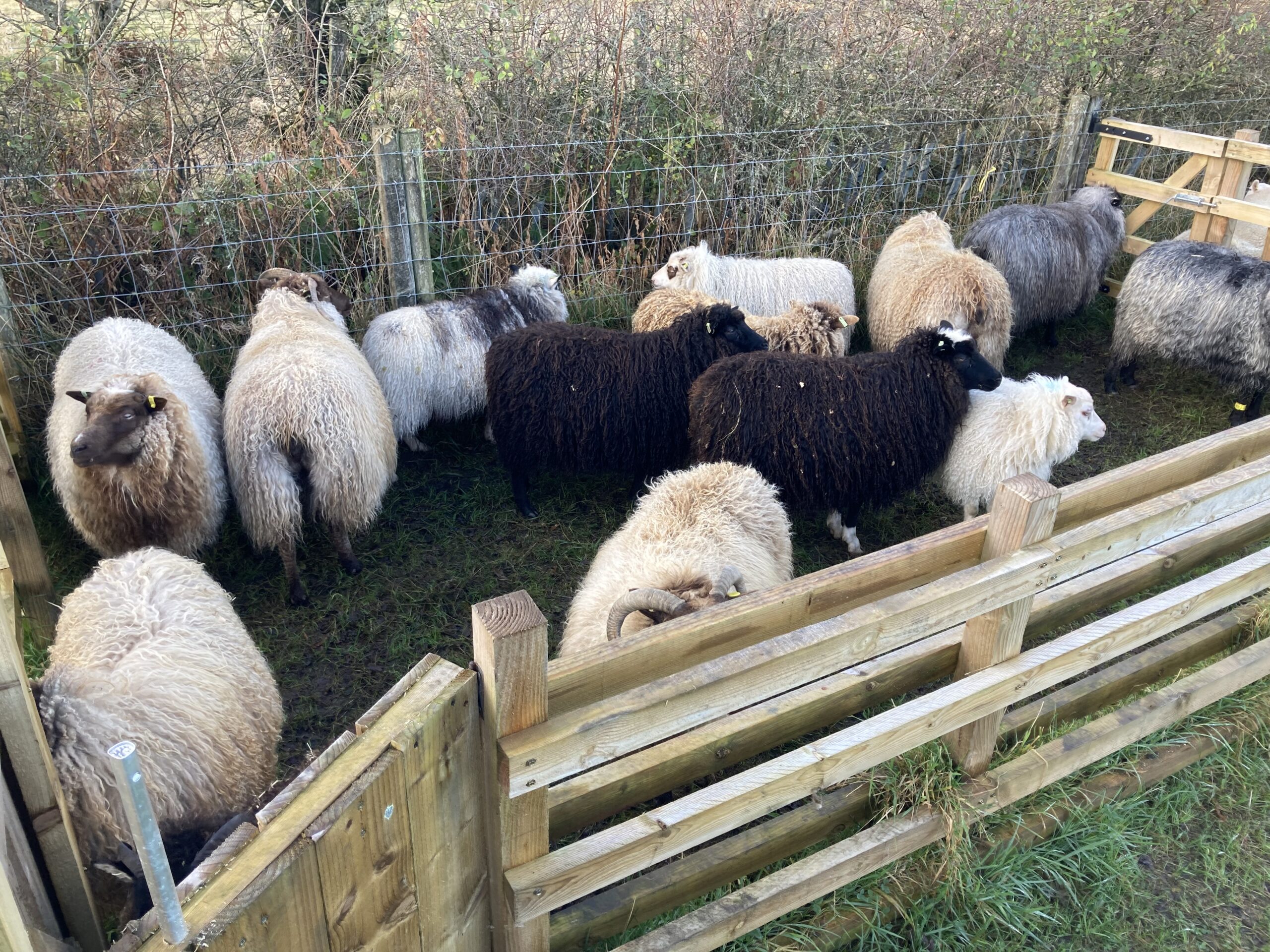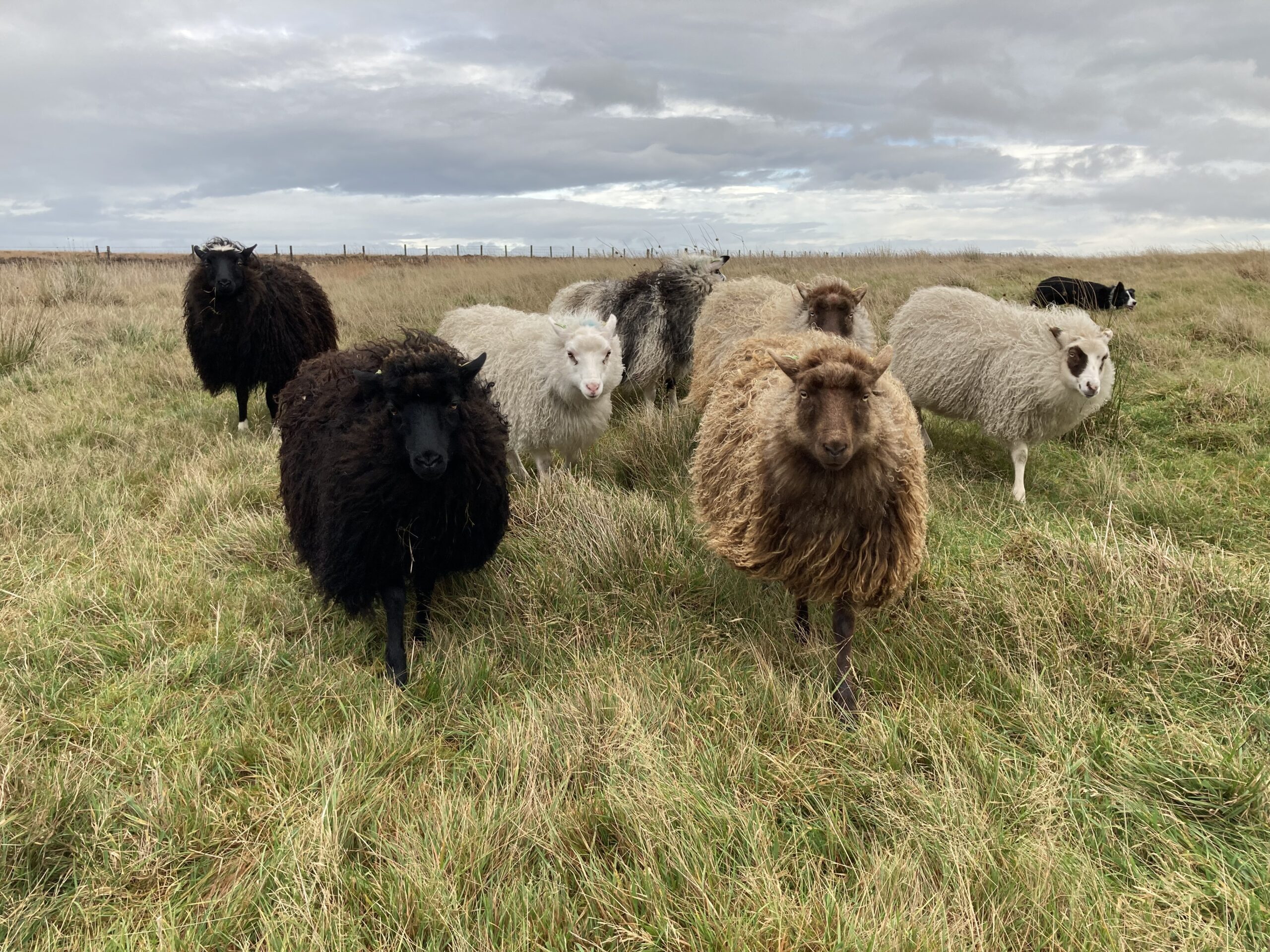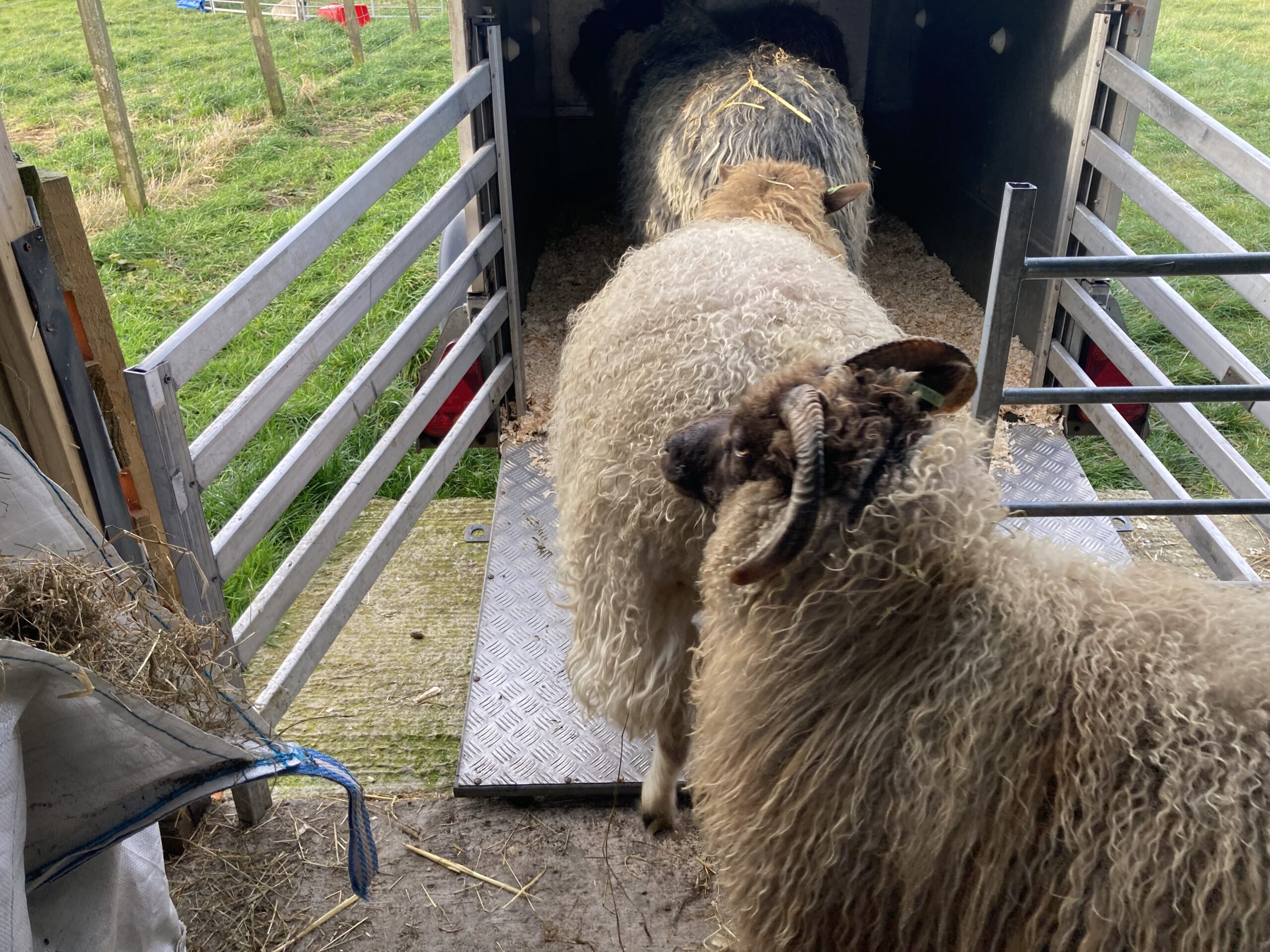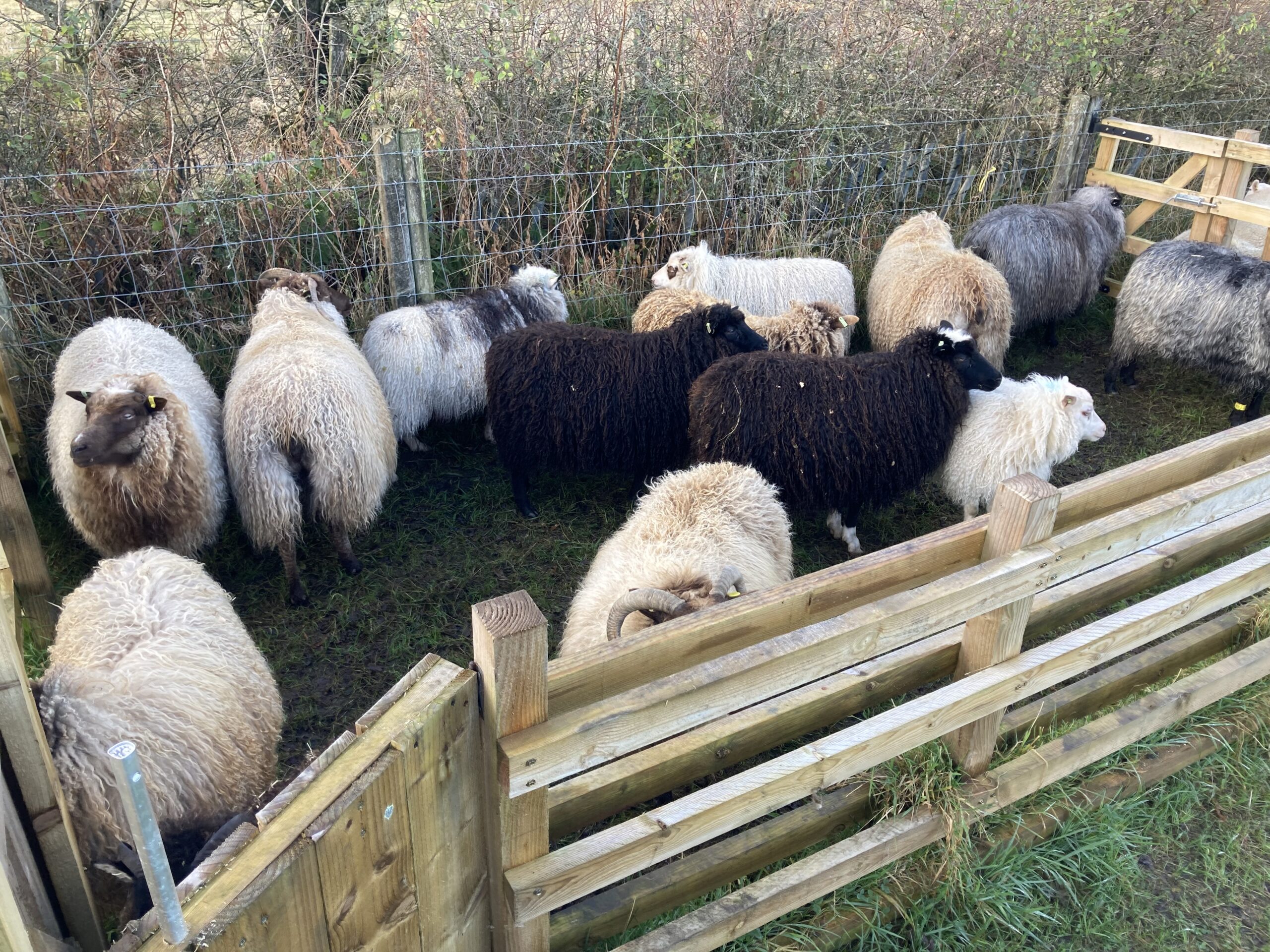 Our Location: