The Fearless Flock was established in 2020 when we arranged to buy ewes and lambs from Alistair and Sheila Munro (the Knoweside Flock) and Matt and Ffion Modget (the Hrafn Flock).
Why Icelandics?
We farm at Sparty Lea in the heart of the North Pennines AONB in Northumberland, 350m above sea level, and after a lot of research we discovered the tough, hardy Icelandic sheep are ideally suited to our terrain and the extremes of weather we get here. We check on them in the winter and find them with a top crust of snow perfectly unmelted, sitting on their backs and heads!
We also wanted a multi-purpose sheep – kept for meat, fleece and milk as well as breeding stock – and the "Icies" have been kept for all three purposes for many centuries.
We have a wonderful mix of colours – blacks, black-greys, moorits and mouflons, almost all horned, and have felted fleece rugs and other fleece craft items for sale on our Etsy shop, www.etsy.com/uk/shop/FearlessFibreFlock .
You can follow our Instagram story on @theblindfarmer on Instagram, and on Facebook at https://www.facebook.com/roundhillriverside .
We're constantly charmed and impressed by these friendly, curious and beautiful sheep, and love talking about them to anyone who stands still long enough! (Visitors to this year's Northumberland County Show at Bywell may have discovered this…)
Anybody interested in buying stock, meat, fleece or just wanting to talk sheep is welcome to get in touch any time.
Rob and Sue Ainsley-Raffel
Roundhill Riverside Ltd
Roundhill Cottage
Sparty Lea
Hexham
NE47 9UH
Contact: roundhillriverside@hotmail.com
Mobile: 079757 65580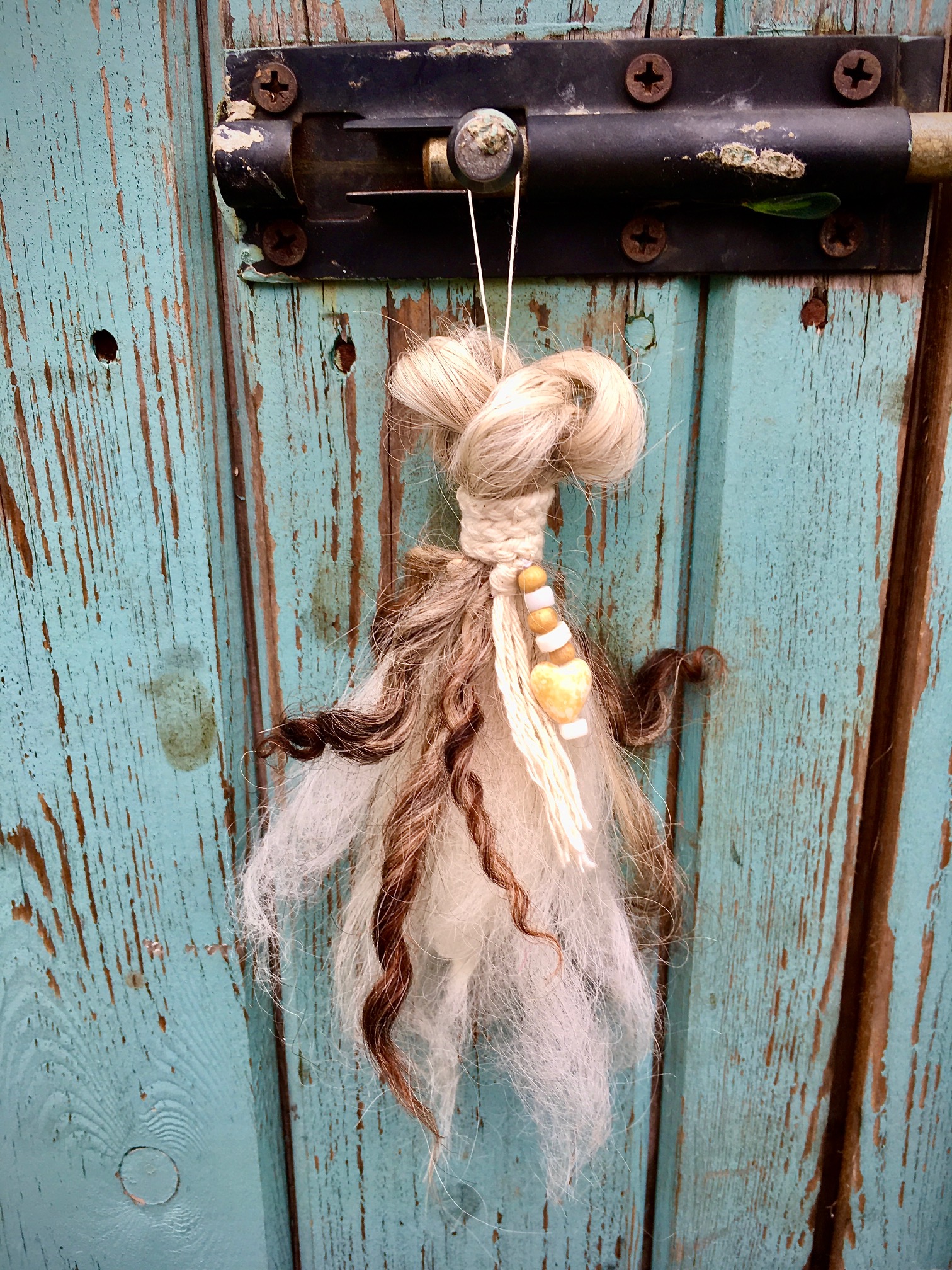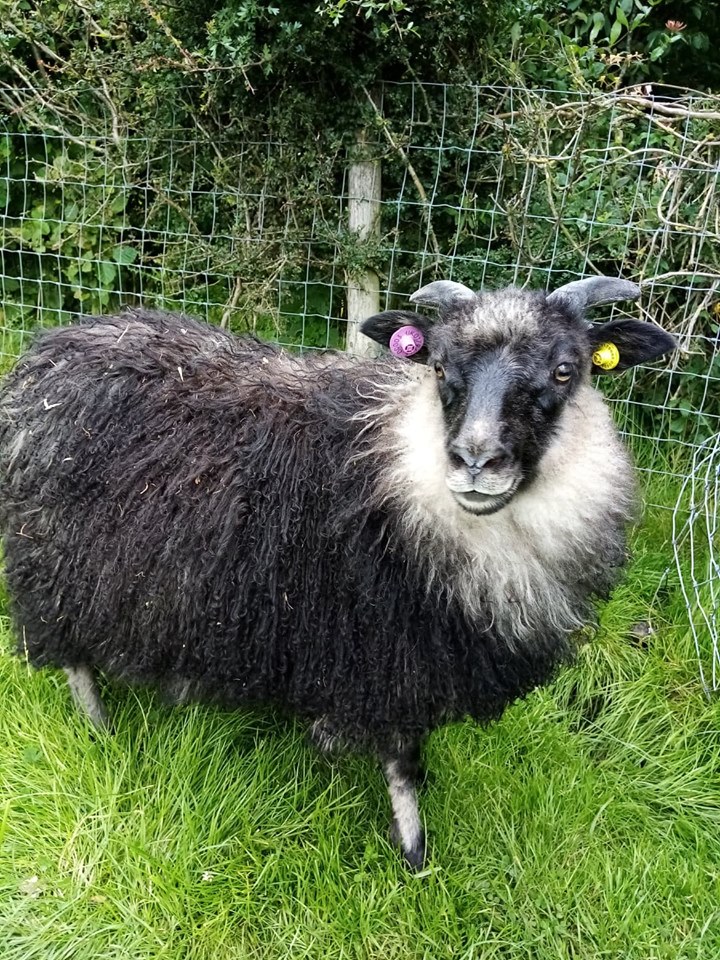 172E3B66-B3C5-4123-90A1-6F73D0633882_1_201_a
5539AF3F-3A89-428D-A0EE-E0088DFAECC9_1_201_a
272916685_1068300183903083_1503168431119976314_n
Our location: