Our adventure with Icelandic sheep started in 2022.
Our colourful flock of Icelandic Sheep graze in some quiet fields in Swansea. Our goal is to bred form the softest fleeces, correct conformation and with gentle dispositions, raised with individual attention. 

Our foundation flock of Icelandic's started with 5 ewe lambs and 1 ewe and the very best ram we could find, sourced from three well established breeders spread across the country. We hope to improve our flock by replacing from only the very best of our own ewe lambs. And by sourcing the very best new ram we can find every two years to add diversity to our genetics,
We would love to assist you with selection of breeding stock when they come available.
We have a Facebook page Gwyn Gelli Icelandic sheep
Email gwyngelli@gmail.com
Tel  07921 226679
Stephen Johnson, Swansea, S.Wales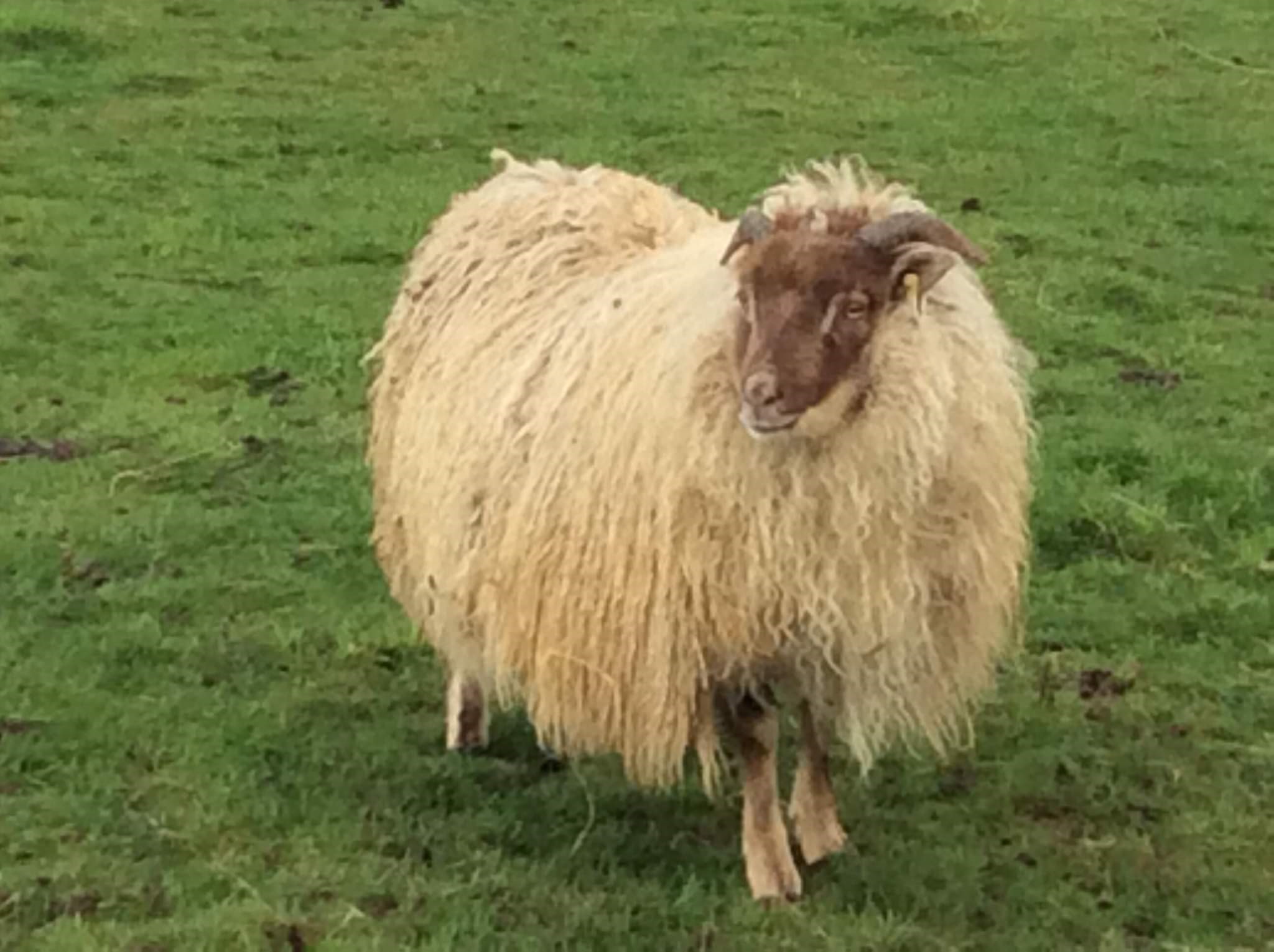 Our location: